Book a Shiloh Team
Shiloh Fellowship has several gifted and dynamic speakers who you can invite in to minister at your events.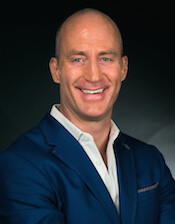 Robert Hotchkin is the co-leader of Patricia King Ministries, and part of the leadership team and pastoral staff of Shiloh Fellowship. He fervently believes every Christian is a miracle-working explosion of the Kingdom waiting to happen. His preaching, teaching, and ministry inspires believers to grab hold of their restored relationship with the Father through the finished work of the cross and walk the earth as Jesus did – destroying every work of darkness everywhere they go! Robert is a passionate lover of Jesus Christ and that passion is truly contagious! He ministers with strong faith, releasing revelation, prophetic decrees, healings, miracles, and the Love of God. He is a true carrier of the glory and revival. People have been healed, refreshed, set free, and empowered through his life. He believes for heaven to impact lives and regions everywhere he goes. To book Robert Hotchkin for your event, please fill out our Online Booking Form.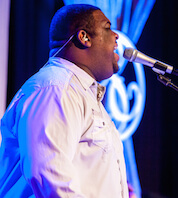 Jonathan Williams
is the Director of Worship for Shiloh. He has been leading worship for over 20 years in many different denominations & church atmospheres. He formally directed The School of Worship at Teen Mania Ministries where he trained and raised up over 200 worship leaders & musicians. His heart is to see musicians & worship leaders trained to become excellent at their craft to offer God the best possible offering of music. Worship is a lifestyle but we get to use music as an avenue to express our love to the most creative being in the universe, God. To book Jonathan for your event, please fill out our Online Booking Form.