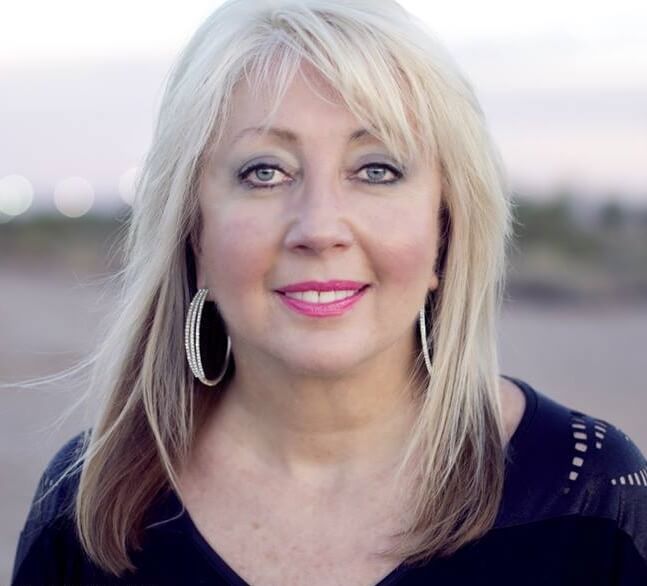 Nellie Balandowich is a graduate of the two-month XP Ministries Internship Program. After serving as an ordained pastor for four years in Burlington, Ontario, Nellie became an itinerant minister with a passion to see revival from sea to shining sea. She now lives in Toronto.
Nellie has the heart of a revivalist and a desire to see the church come into her fullness according to the Word of God. Moving strongly in the gifts of seer and prophecy, along with strong faith for miracles and healings, Nellie has a love for the Bride to see her raised up equipped, walking in the gifts, and teaching the Body how to overcome by walking in unity and sharing personal powerful testimonies on the path of Restoration.
Nellie teaches on the Prophetic Realms, Dreams and Visions and Interpretation, the Cross, the Glory of God, prayer and much more. She likes to activate in the prophetic and see people released in their destiny, to encourage them to dream and realize those dreams. She believes all things are possible with God.
Some of Nellie's Favorite Topics Include:
Revival
Now Revelation going deeper
Courtrooms of Heaven
Treasuring the Prophetic Word and warring over it until it is fulfilled
Sharing on the Pathway to Restoration through God's guidance and personal testimonies
How God speaks in dreams and visions and interpretation
The Cross
With God there are no limitations
Prayer
Choosing to believe God
To book Nellie, click here.
To view Nellie's Itinerant Calendar, click here.
Check out Nellie's website here.