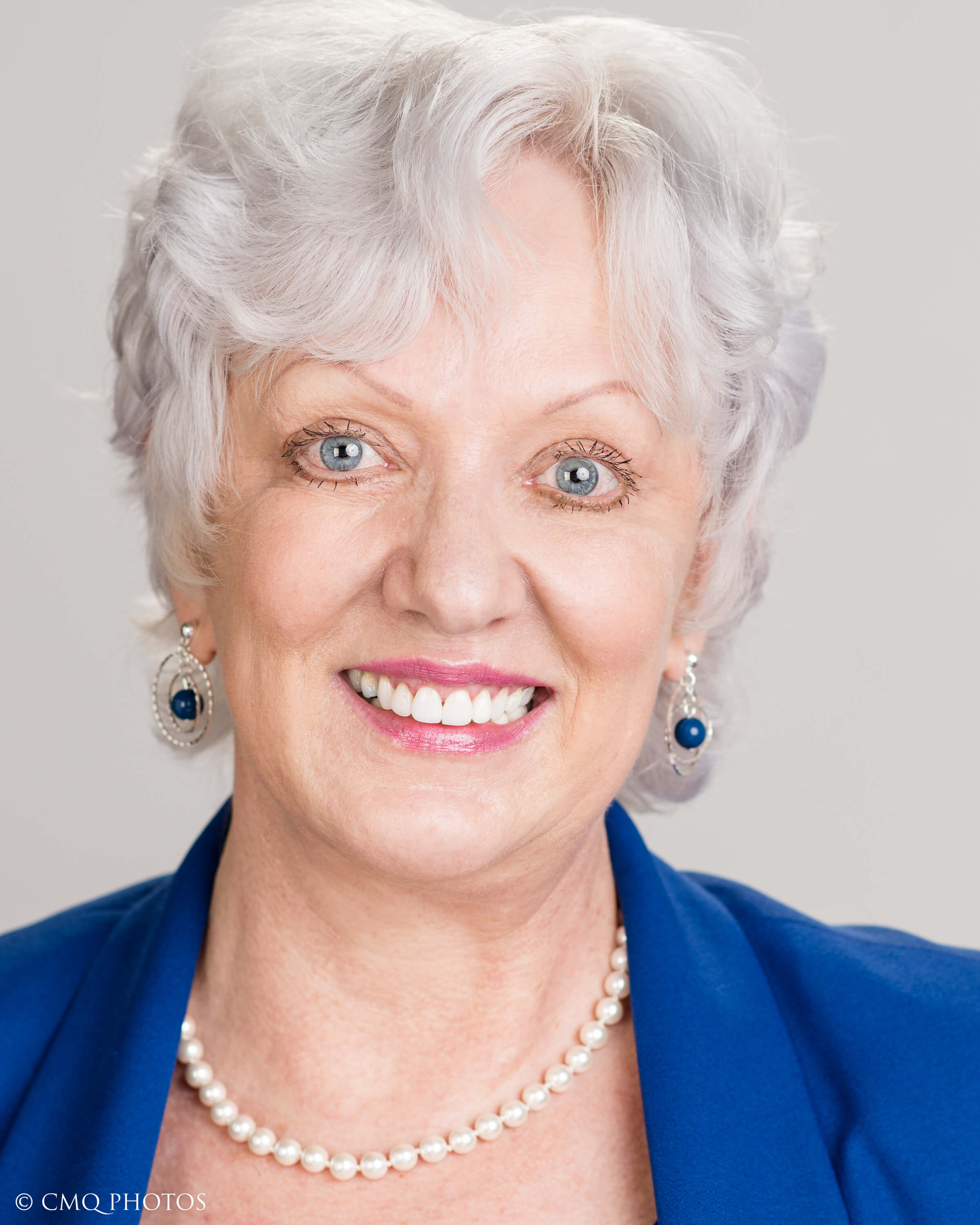 Paulette Reed is a powerful preacher, prophetic minister, encourager, administrator and author. She has been an ordained minister for 15 years and is a full-time revivalist/evangelist. Her passion is to share the love of Christ and unite people to the inexplicable love of our Heavenly Father, exhorting them to arise and shine!  She is an accurate prophetess the Lord has raised up to bring hope and healing to thousands. In this months devotional, Paulette shares a word about the Parable of the Talents found in Matthew 25:14-30. Receive fresh revelation and become the champion God wants you to be.
Jesus frequently spoke in parables and still does today. He loves using small stories to illustrate mammoth spiritual lessons. One problem with parables is that people often think of them as simple childhood instructions when, in truth, they are absolute lifelong applications.
While pondering the Parable of the Talents found in Matthew 25:14-30, I saw with my spiritual eyes a huge golden shovel, and the Lord revealed that He wants to dig up buried talents so His sons and daughters can be filled with joy and thrive. When talents are buried, or unemployed, people lose passion and head down a slippery slope of boredom and lukewarmness. Nowhere does the Bible say it is okay to bury talents, whether age ten or age one hundred.
In our parable today, the master is leaving for a long journey. He meets with three of his servants and asks them to take care of his possessions while he's gone. He gives the servants, five, two and one talent, respectively. When the master returns to settle accounts with his servants, he finds that the first one did well by immediately investing his five talents and multiplying them to ten. The second servant also acted wisely and now had four talents. The master was pleased and said, "Well done, good and faithful servant. You were faithful with a few things, I will put you in charge of many things; enter into the joy of your master." Unfortunately, the third servant said he was afraid, and he buried his talent. The master was furious and said, "To everyone who has [and values his blessings and gifts from God, and has used them wisely], more will be given, and [he will be richly supplied so that] he will have an abundance; but from the one who does not have [because he has ignored or disregarded his blessings and gifts from God], even what he does have will be taken away. And throw out the worthless servant into the outer darkness" (Matthew 25:29-30 AMP).
Of course, in this parable, the servants are us, the church, and the Master is Christ. Talents are everything in our lives that can glorify God – resources, time, money, computers, cars, revelation, hospitality, etc. It all belongs to the Lord and He trusts us to care for it, as we are honored to be stewards of everything, owners of nothing.
Psalm 8 shows us that God intends for us to administrate His earthly kingdom. It's amazing how much trust God has placed in our hands. Take a look at Psalm 8:3-6, "When I consider Your heavens, the work of Your fingers, the moon and the stars, which You have ordained, what is man that You are mindful of him, and the son of man that You visit him? For You have made him a little lower than the angels, and You have crowned him with glory and honor. You have made him to have dominion over the works of Your hands; You have put all things under his feet."
Wow! God created the world and put YOU in charge of it. What incredible confidence He has in you. And, isn't it great to know that He will never give you more responsibility than you can handle, as seen in Matthew 25:15, which says, "To one he gave five talents, to another two, and to another one, each according to his own ability." Even though our Heavenly Master is away for a while, He pays attention to our strengths and weaknesses. He doesn't demand abilities from us that we do not have, but He does demand that we use what He gives us. Using our talents brings Him joy, consequently bringing us joy because – the joy of the Lord is our strength.
It's important to realize that even one talent is equivalent to a million dollars, so it's sad to see that the third servant buried his, suffering from fear of failure which can cause self-sabotage. He missed an opportunity to do great things and multiply his talents. Perhaps the servant had developed a bad habit of blame-shifting rather than taking responsibility for his choices. He tells the master that he knew he was a hard man and he was afraid. Dysfunction always blames flesh.
It's thrilling to know that the church is in a season of restoration. Let's grab that golden shovel and dig up talents that are buried. Don't lose the gifts from heaven that you've been given. Don't bow to fear and bury your talents, but rather bury your fear and dig up your talents. Reject rejection and take that leap of faith, remembering that faith is often spelled R.I.S.K.
In verse 26 of our parable, the master calls the third servant "wicked and lazy." It probably took the servant what, five minutes, to dig a hole and bury his talent. He saved himself time and energy, but his talent was taken from him. He didn't research his investment options and didn't bother learning how to multiply his talent and become the champion God wanted him to be. Listen, no one is born with a gold medal around their neck; practice makes perfect (mature).
Finally, let's look at Proverbs 10:4-5 (TLB) which says, "Lazy men are soon poor; hard workers get rich. A wise youth makes hay while the sun shines, but what a shame to see a lad who sleeps away his hour of opportunity."
Your talents are precious to your Heavenly Father. If they weren't, He wouldn't have given them to you, and He doesn't expect us to hide them! Be careful not to make excuses that no one needs your talents – remember they are from GOD! Invest them where they are needed and be like the wise servant who went out, immediately, to use his talents. After all, your talents are God's gift to you. What you do with them is your gift back to God.
 Prayer Directives
I rejoice in restoration and use all of my talents to glorify the Kings of kings.
I invest my talents for others – they are not mine to be hidden.
I am fruitful and I multiply.
I am a hard worker for the Lord and His purposes and I will be rich.
I steward my talents wisely, and they will not be taken from me.
I respond to the voice of the Master immediately.
I am an ambassador for the Lord and represent Him well.
I trust God and serve Him as he has given me dominion over the works of His hands.
I love the Lord God with all of my heart, soul, and strength, and with my mind. I love my neighbor as myself and serve God with passion.
I will stand before my Master, and He will say, "Well done, good and faithful servant, enter into the joy of the Lord."
Want More? Then May We Suggest:
10 KEYS TO SUCCESS – by Patricia King

God's plan is for you to prosper and be in health, even as your soul prospers (3. John 2 KJV). He wants you to succeed in every aspect of your life every project, every endeavor! He wants you to be fruitful and to increase and multiply in every good thing. This brings glory to Him. 10 Keys to Success offers you valuable insights taken from the lives of two of the most successful persons in the Bible, Abraham and David. Then discover 10 effective and proven principles found in Scripture keys that open doors to the success God wants you to have..
EXTREME DECREES FOR EXTREME TIMES – Devotional Book by Patricia King, Bart & Kim Hadaway, Robert Hotchkin and Paulette Reed.
A Prophetic Journal to Encourage You in Challenging Times.