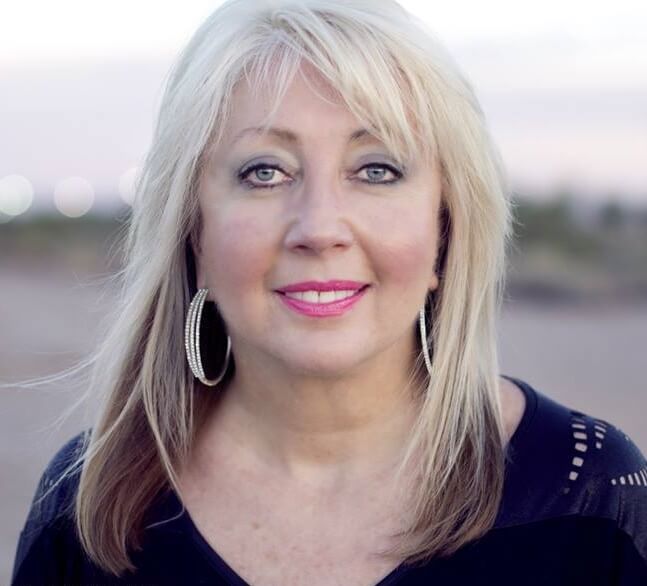 Nellie O'Hara is an itinerant minister on staff with Christian Services Association with Patricia King Ministries. Nellie is a prophetic voice and a contributor to the Elijah List, Spirit Fuel and XP Media.
Nellie lives a prophetic lifestyle and has the heart of an equipper and mentor and a desire to see the church come into her fullness; to be relevant and authentic to all generations according to the Word of God. Nellie moves strongly in the gifts of seer and prophecy, along with strong faith for miracles and healings, Nellie has a love for this generation to see it equipped and walking in the gifts of the Spirit, and walking in love and unity for the Harvest. Nellie believes that we can transform a nation through personal, national and global renewal.
Nellie is a gifted speaker, teaching and activating her students in the Prophetic gifts, dreams, and visions and hearing the voice of God as well as teaching on the Cross, prayer and intercession, transforming your realities, and much more. Nellie and her husband live in Ottawa, Canada.
Some of Nellie's Favorite Topics Include:
Transforming Realities with the Prophetic
The Prophetic Word and submitting to the process
God is the greatest promise keeper
The Cross
God Speaks in dreams and visions
With God there are no limitations
Prayer/Intercession
To book Nellie, click here.
To view Nellie's Itinerant Calendar, click here.
Check out Nellie's website here.